Liverpool virtual airport has been parters with gva virtual. Based on fsx and gamespy hosting.

INFO ABOUT THE VA

About Global Air Virtual Airline

Global Air Virtual Airline is an airline that cares about each individual pilot, and wants all of their pilots to feel welcome, and at home. Whether you are an experienced real world pilot, or you are a new sim pilot, Global Air is the right choice for you. We started in the winter of 2007, and grew extremely fast. We have now had over 60 pilots, which may not seem like a lot, but for an airline open for less than a year, that is a huge accomplishment. This is one of the few airlines that cares more about their pilots, then anything else. One of the main reasons why this airline was created was to finally have an airline that cared about their pilots, and not about just how many they had. All of the staff members have been apart of many Virtual Airlines, and they have all agreed on one thing, that most virtual airlines do not have interaction with there pilots. When you join Global Air, you will see we are the complete opposite. We even have trainers, standing by, ready to teach you anything you need to learn to make you a better pilot.

If you have not noticed, we are not like most airlines; we have over 80 trips, and a huge feet. Most people will say that this is unrealistic, and we would have to somewhat agree, but, if you want an airline where it takes you 6 or 7 months to fly the plane that you want, then this is not the airline for you, or if you want to only fly in North America, even though there are 6 other continents, then again, this is not the airline for you. Although, if you want to fly the plane you love to fly right way, and fly all over the world, from the deserts in Africa, to the jungles in Panama, then this airline, Global Air, is the right choice for you. So what are you waiting for?

Global Air International Trips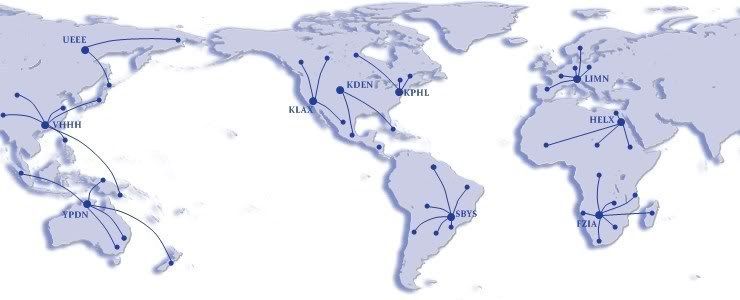 Keep flying trips so Global Air can expand to get new trips and hubs!
Liverpool virtual aiport has help 7 vas to get started in the big world of fsx email us club.x@hotmail.co.uk

www.liveva.ucoz.com





Liverpool virtual airport parters::::::::::